Made for your pedestrian journeys, these urban-inspired carriers are characterised by all elements - street, bare and unassuming in character. The collection features age-old tarpaulin, imagined in sophisticated treatment with semi-structured silhouette to exhibit a chic-yet-eclectic aesthetic. This range both catches and echoes the attitude of it's strong, free-spirited and powerful wearers.
Inspired by urban pedestrian journeys, this collection explores a never imagined before sophisticated treatment of the old-fashioned and recycled Tarpaulin for everyday carriers.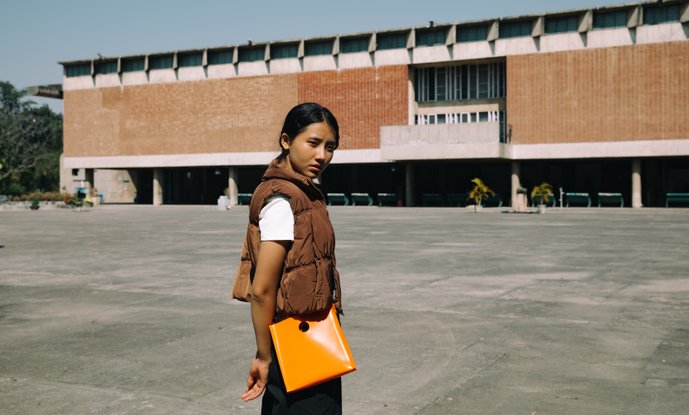 Find an unmatched drama and flair emerging from the purity of material and colours being true to themselves and showing off their potential.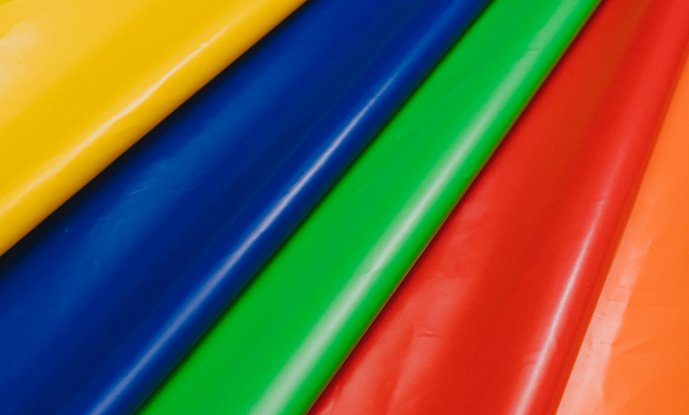 Celebrate your choice of sustainable and minimal simplicity with strong and long-lasting Tarpaulin carriers.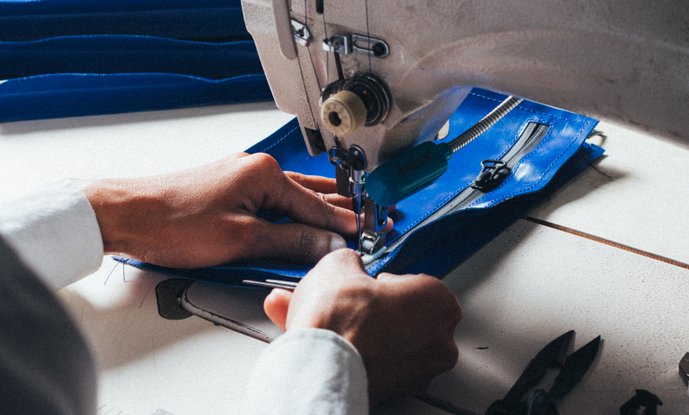 Thoughtfully pared-down form and exceptional sensitivity to proportion lends these designs an eclectic aesthetic and an inherent universal appeal.