Inspired by the transience of city life, this collection features a range of chroniclers that let you pause and preserve all the brief encounters on your journey every day.
Youthful colour combinations in natural, high-density cotton canvas complement the overbearing gray of cityscapes and with every use, the raw material becomes more characteristic, keeping its integrity intact.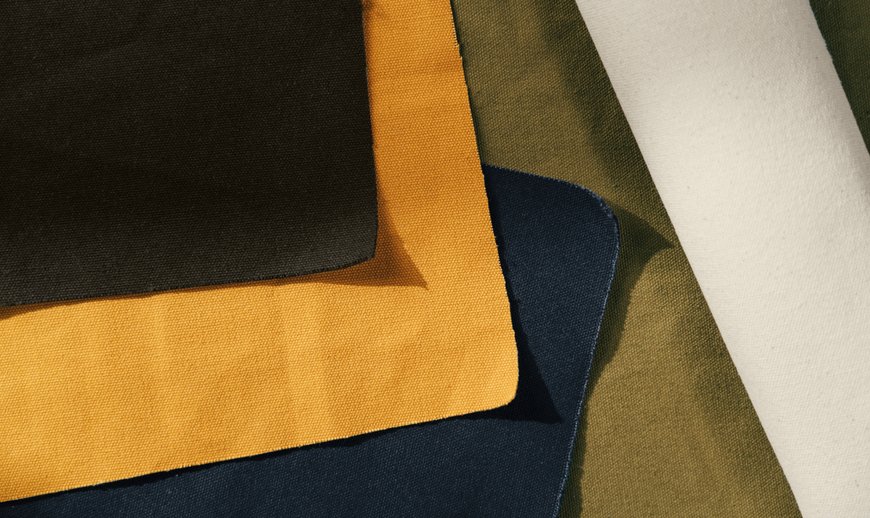 The collection is made for timeless and contemporary tastes alike and features well-structured, clean and minimal design. It's designed to seamlessly fit into your modern lives and meet your need for versatility as you go about chasing your varying pursuits throughout the day.
Precise craftsmanship by skilled in-house artisans to deliver a contemporary form with ingenious choice of function with concealed pockets and quick access storage solutions. This collection is 100% designed and made in India.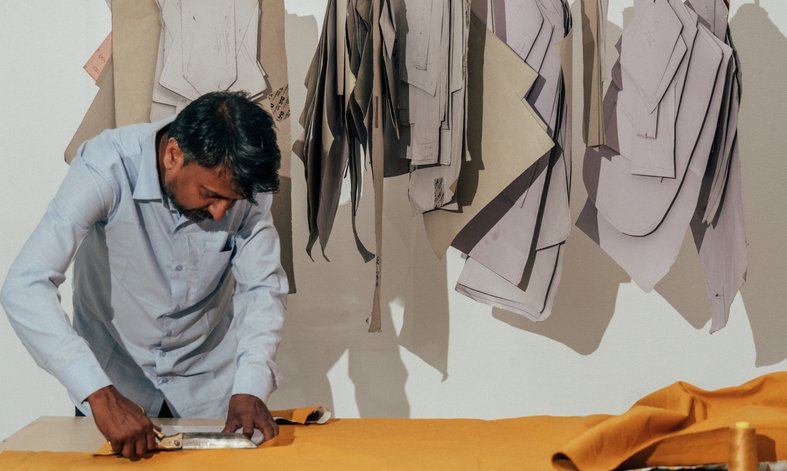 The blend of earthy colour palette with undyed cotton canvas keeps the appeal organic and harmonious. Hard-wearing choice of materials including 100% cotton canvas, cotton lining, genuine leather branding and pullers, premium metal hardware ensure lasting durability.