Inspired by the beauty of transitory moments, the Fleet Collection features holdalls made of natural fabrics in deep hues and relaxed structures in an exclusive partnership with Sandeep Dua, a design veteran.
Handcrafted by Indian artisans, the collection is made from unadulterated, locally sourced and durable cotton-canvas material, to endure the test of time.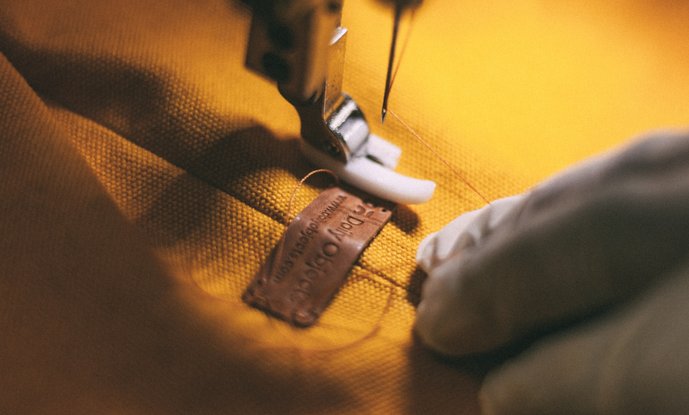 Sandeep Dua's design philosophy is based on a fundamental blend of function, aesthetics, and context.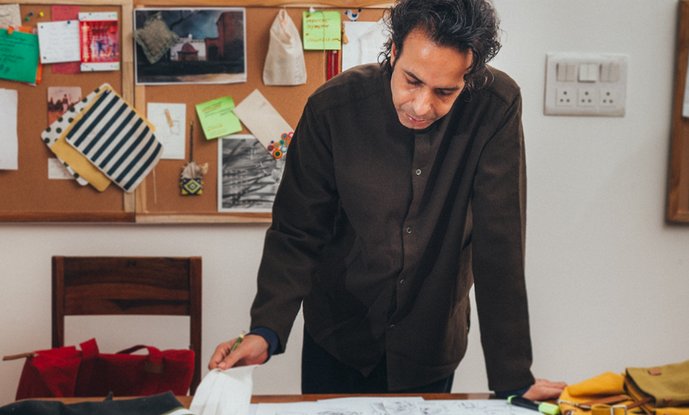 Swift and Nimble. Made for your everyday adventures.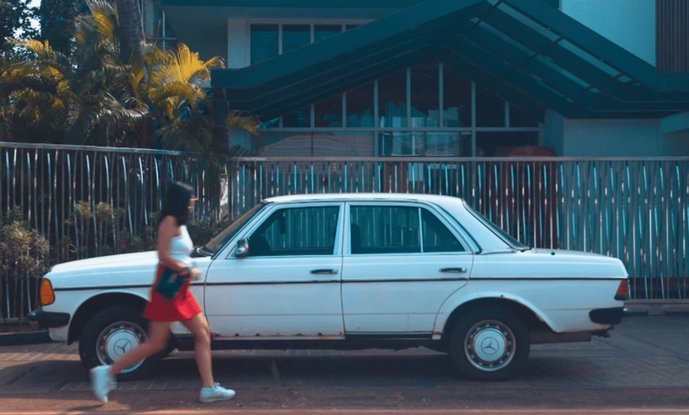 Versatile carryalls that take the shape of your routines.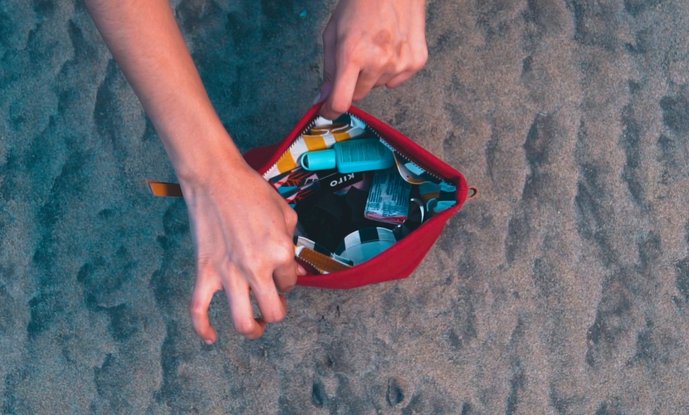 As much as for your leisurely escapes.