Inspired by the playful state of mind, Recess features a range of comfort carry in lightly quilted built and unconventional choice of illustrations, exhibiting a bold and fun self-expression.
Easy-going, buoyant and gender fluid range of carryalls for comfortable commute.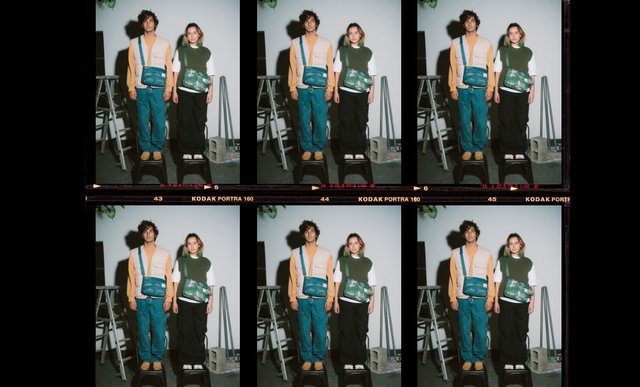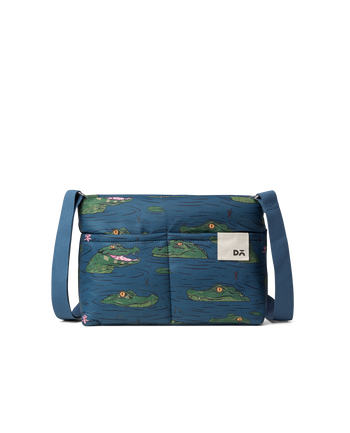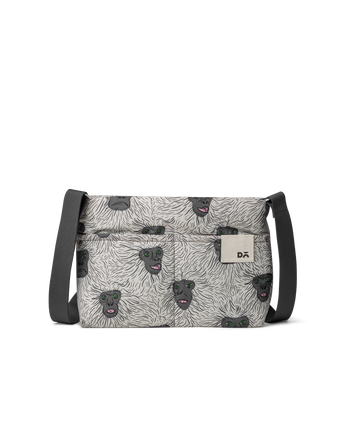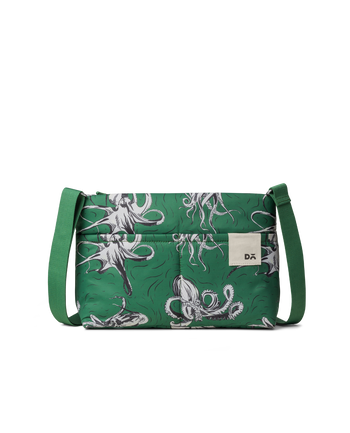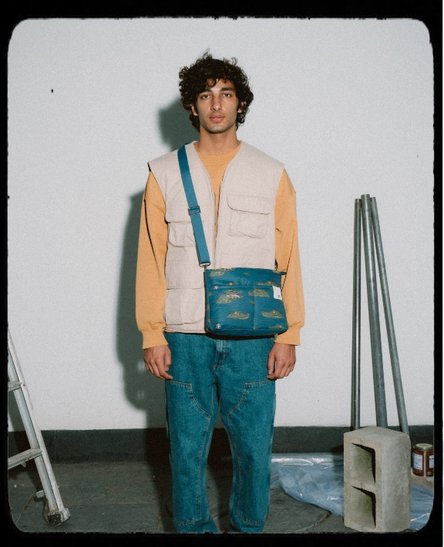 Quilted puffer bags featuring seamlessly woven chambers with unconventional and eye-catching printed cues.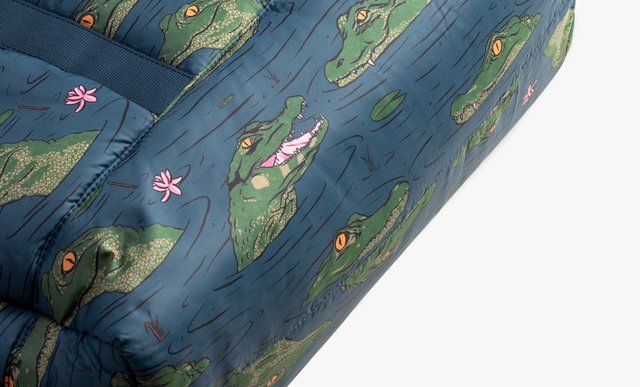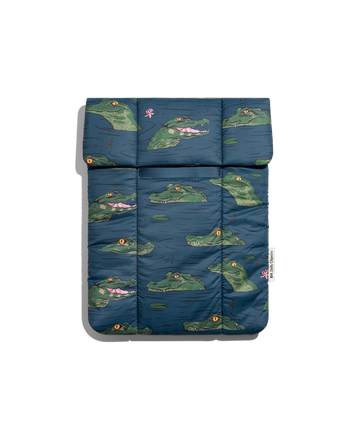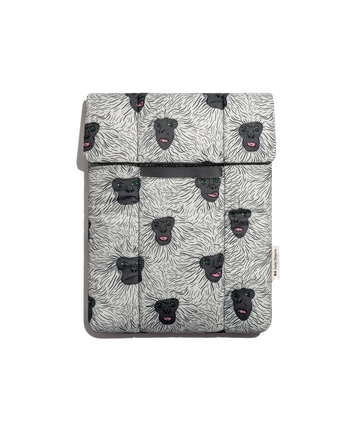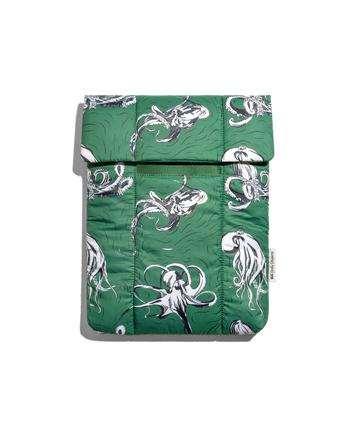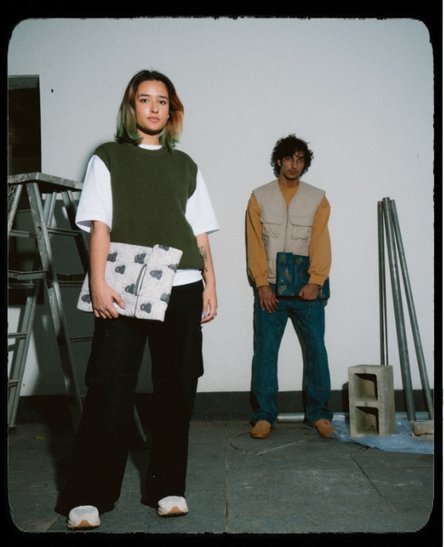 Handcrafted by experienced Indian artisans, the collection features universal appeal products with contemporary shapes, innovative choice of material and stitch styles.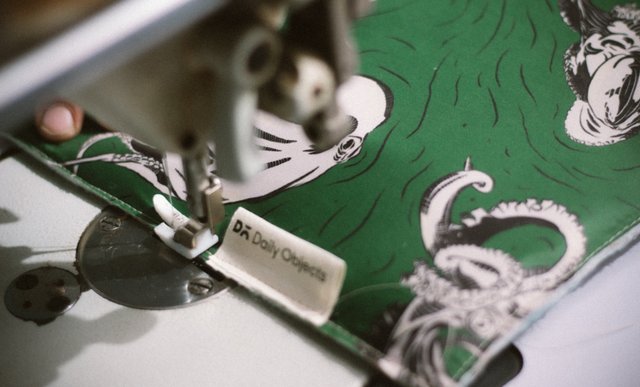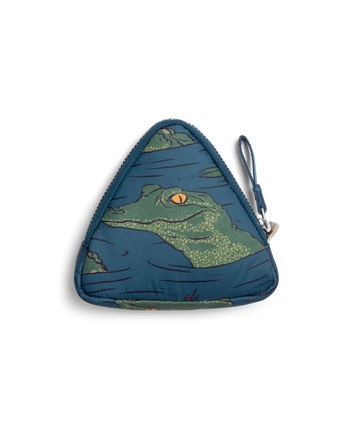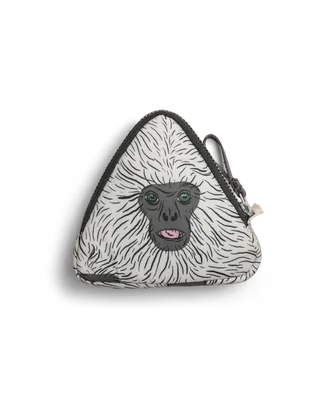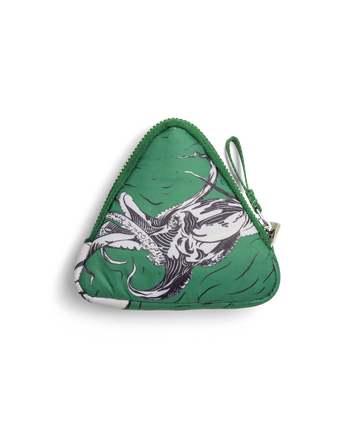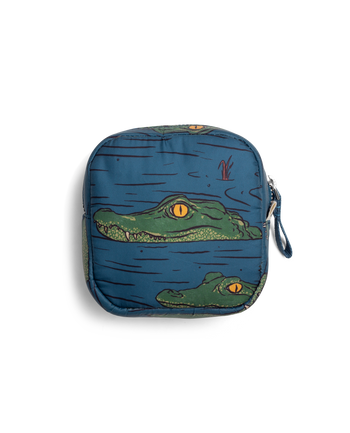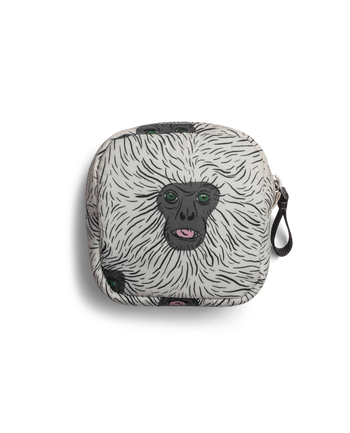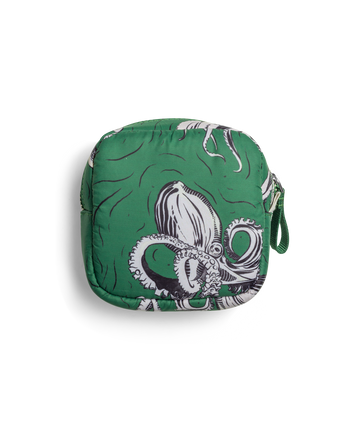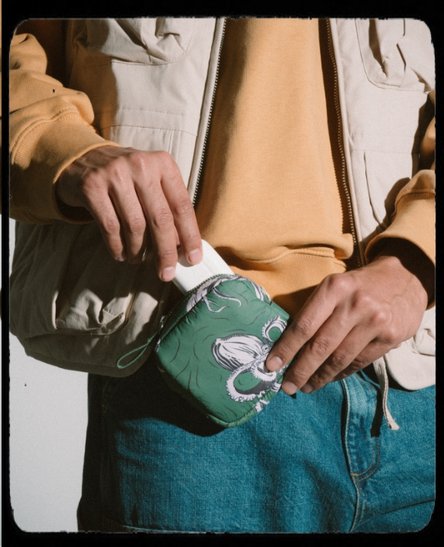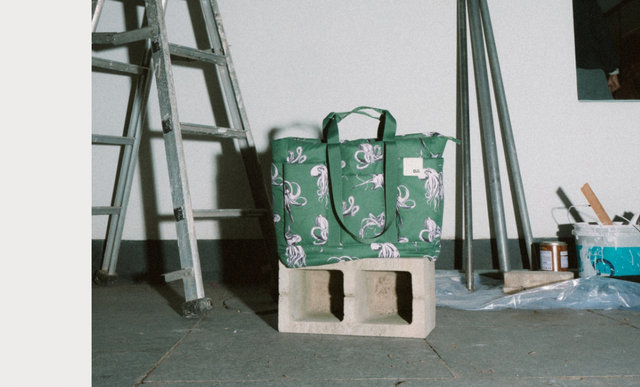 Mental cue to be in a play state of mind–It is made for pursuits and people that are fun, open, unhurried, receptive, non-literal, active, creative and joyful.